Qudra – Arab Philanthropists Network
A society that manifests mutual responsibility
and social solidarity through strategic giving. To create and cultivate a network of Arab philanthropists and increase the social impact of their donations by learning, sharing knowledge and helping them acquire tools in the field of philanthropy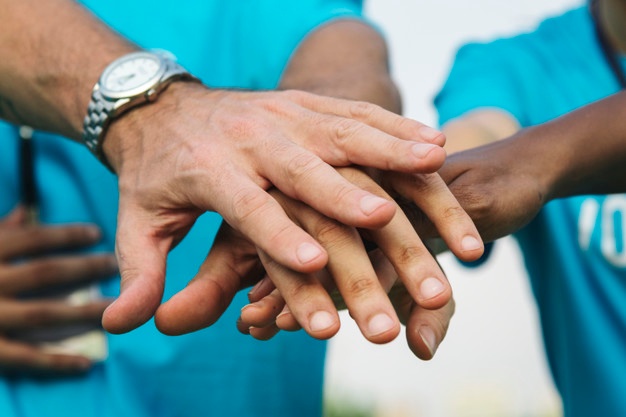 We believe
That connecting Arab philanthropists as well as sharing and developing philanthropic knowledge will greatly increase donations and enhance their social impact. This type of collaborative network will also increase the members' sense of belonging and social cohesion while simultaneously addressing the various needs of society.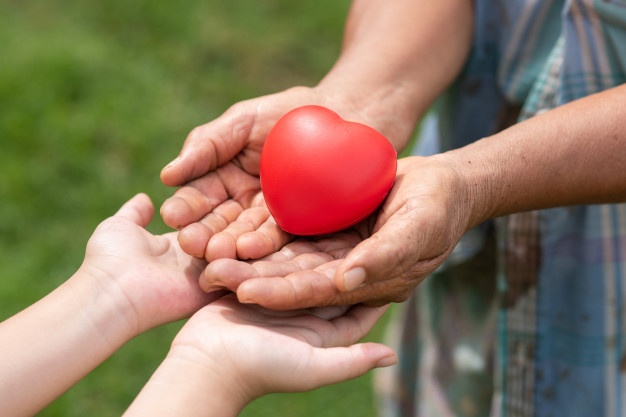 Our Story
Qudra – Arab Philanthropists Network was founded in 2019 when a group of Arab businesspeople, prominent donors in the community, met to discuss the strategic development of philanthropy in Arab society. The group decided to establish an organization that would unite Arab philanthropists, develop the field of philanthropy and make it accessible in order to achieve the greatest value both for the philanthropists themselves and for the organizations and populations they serve.
Qudra operates as a network comprising Arab philanthropists who contribute to a variety of nonprofit organizations. The network's organizational model is an innovative and first-of-its-kind model in the field of philanthropy in the Arab world.
Qudra provides opportunities to its members to network with philanthropists who are among the most influential business leaders in Israel and around the world. The network also provides a platform for knowledge-sharing and philanthropic collaborations, alongside advisory services for effective giving and tools for creating professional work partnerships with grantee organizations.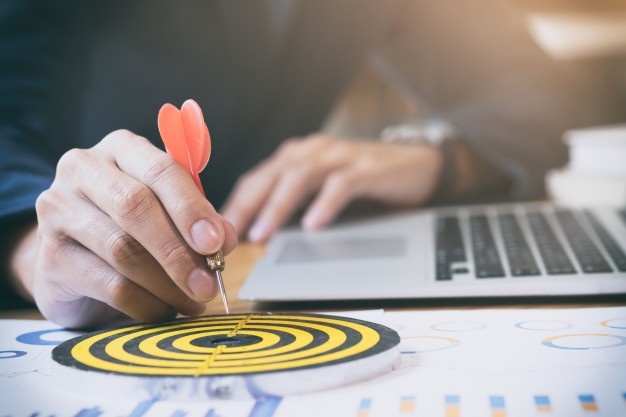 Promote Strategic Giving
Qudra provides advisory services to its members on various philanthropic issues and, in the future, it will be a mainstay for civil society organizations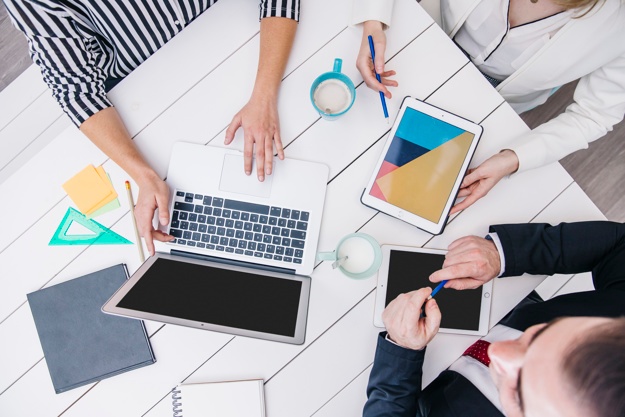 Raise Awareness and Share Knowledge
Qudra offers its members workshops, lectures, and learning sessions with experts and members of the network, as well as conferences and programs designed for new philanthropists.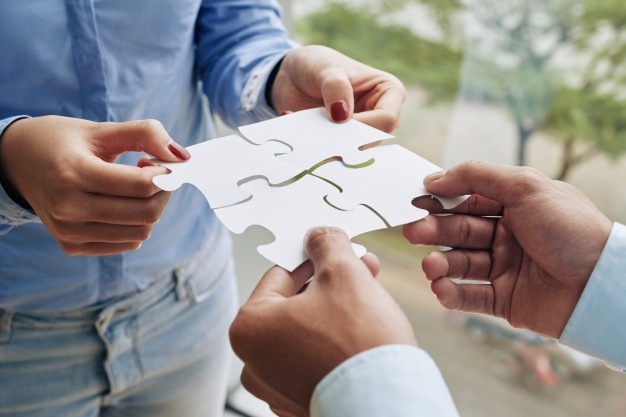 Develop a Philanthropic Ecosystem
Qudra develops effective and long-term collaborative efforts, and it aims to play an active role in the local and international philanthropic ecosystem.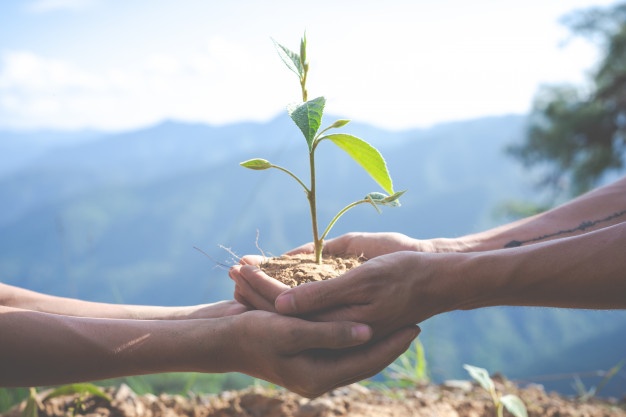 Carry Out Research and Ensure its Accessibility
Qudra strives to carry out research in the field of philanthropy, to develop mechanisms for measuring donations and their impact, and to publish data and reports on the fields in which the network and its members operate.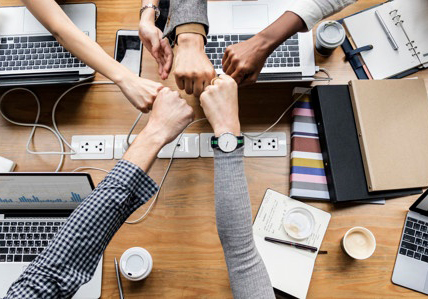 Create Networking Opportunities
Qudra creates networking opportunities for its members to build and deepen their relationships with their peers, especially those with common interests, through meetings and various activities. Furthermore, Qudra connects its members with private, official, and local bodies and institutions, in order to develop a solid infrastructure for philanthropy. Qudra creates opportunities for unique collaborations with other organizations in the philanthropic ecosystem and holds an annual conference on giving in Arab society.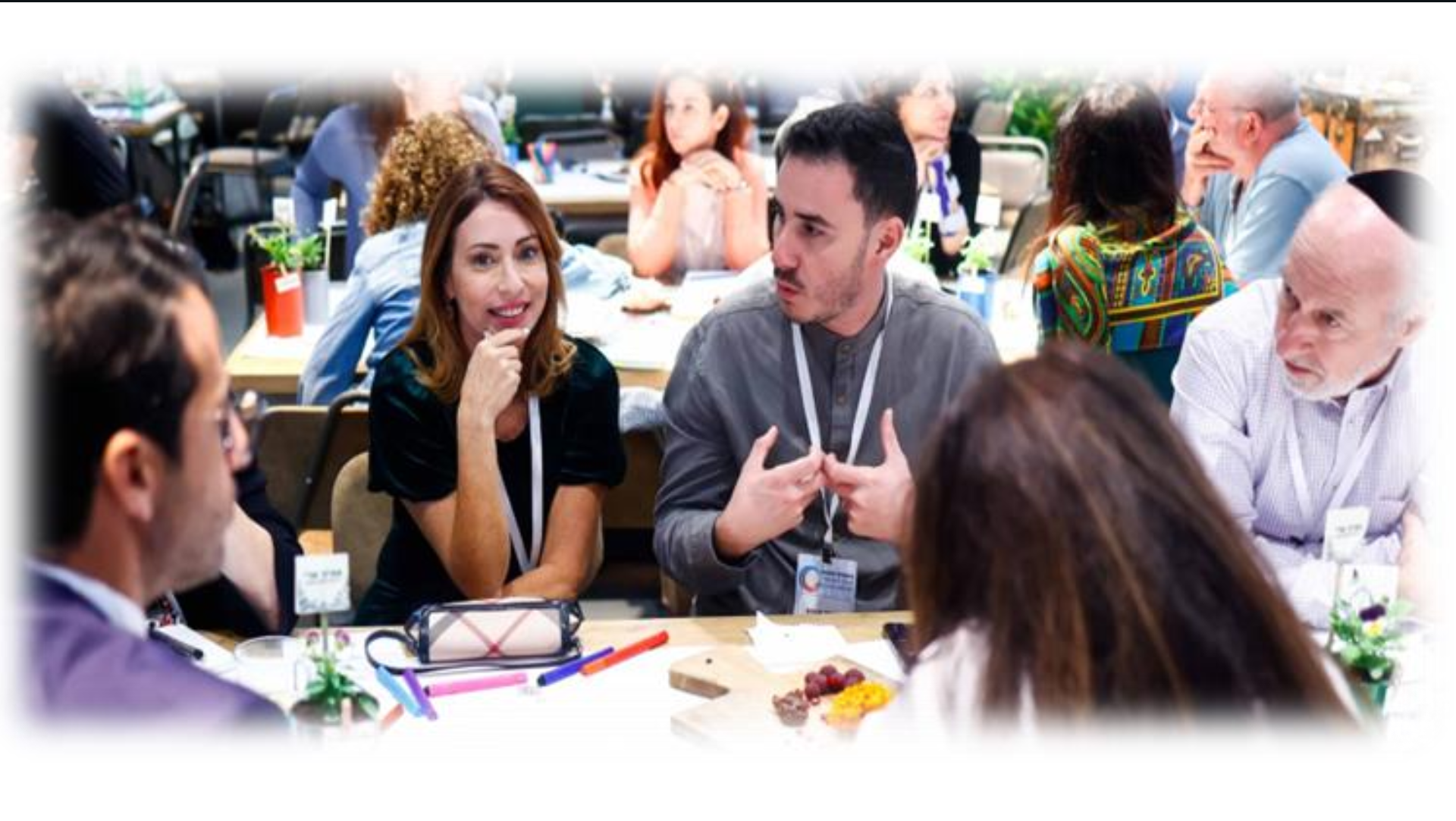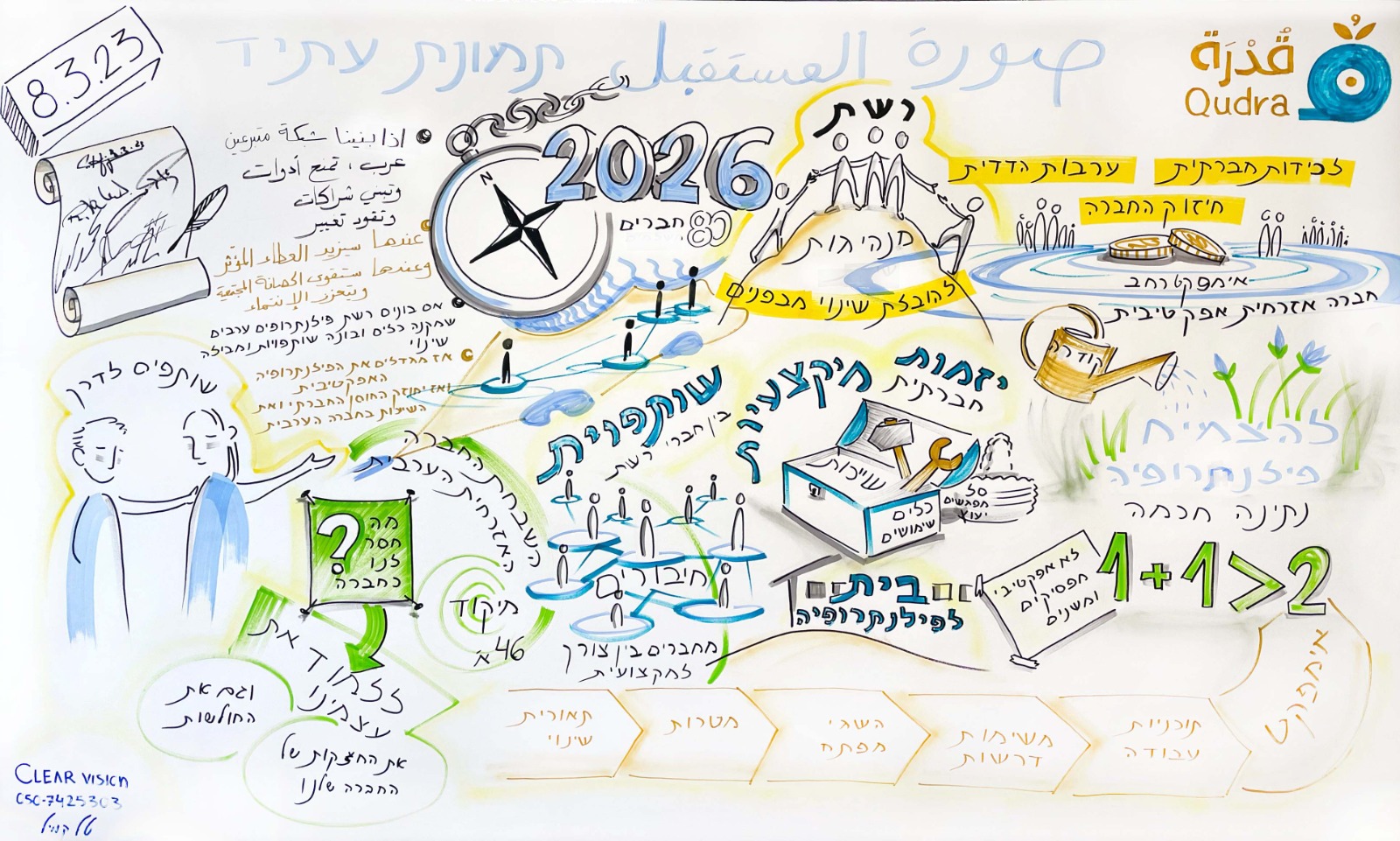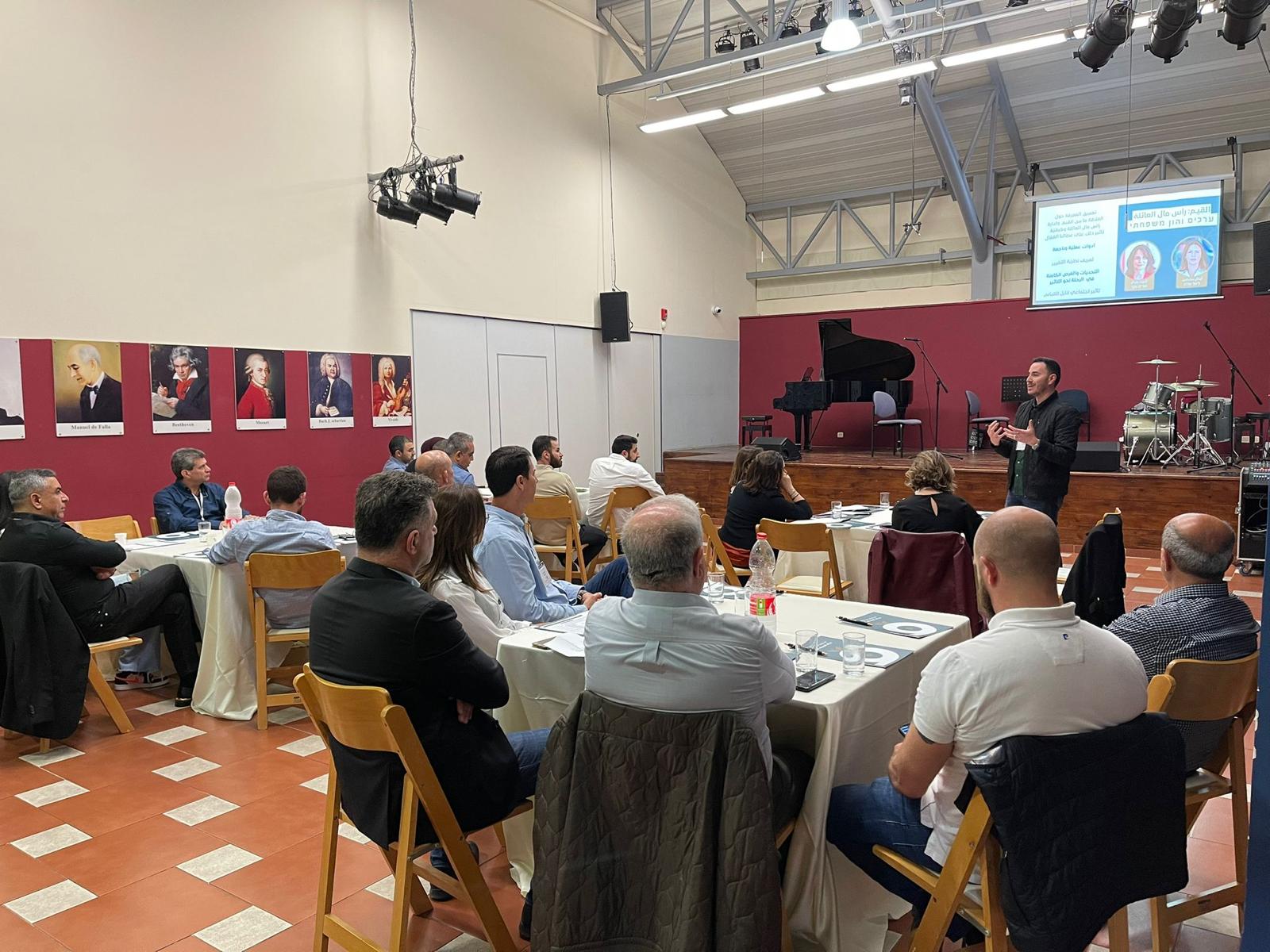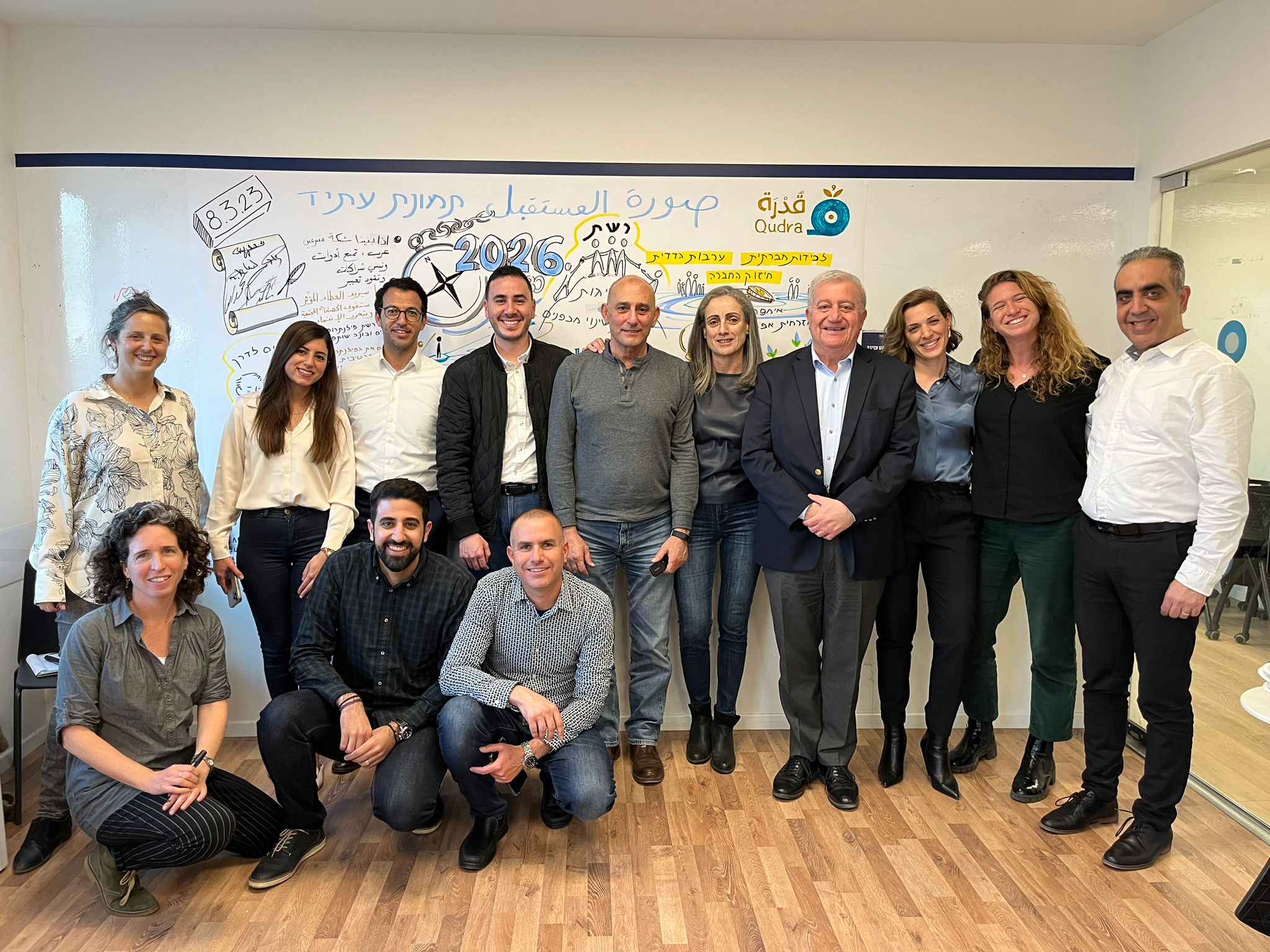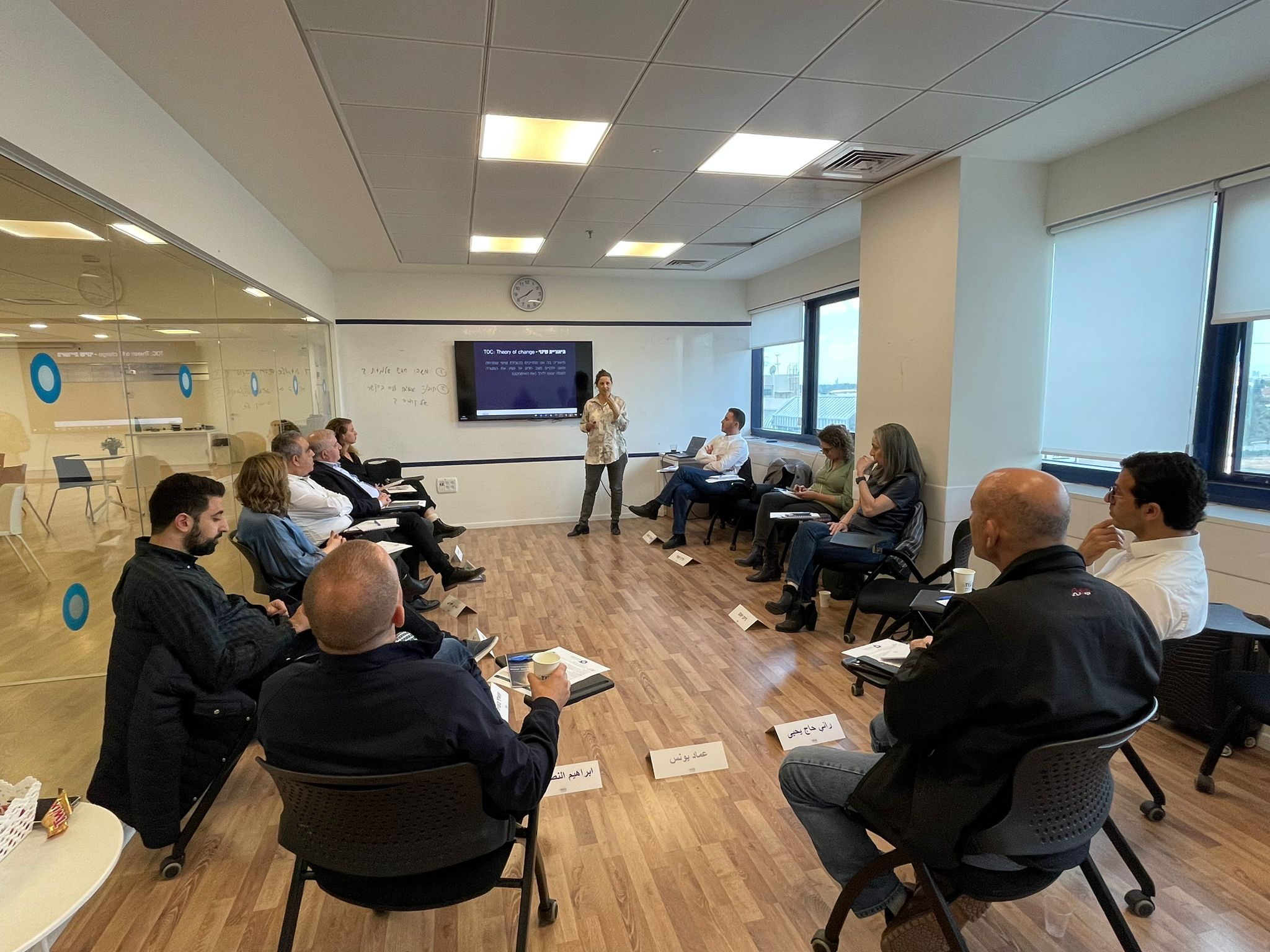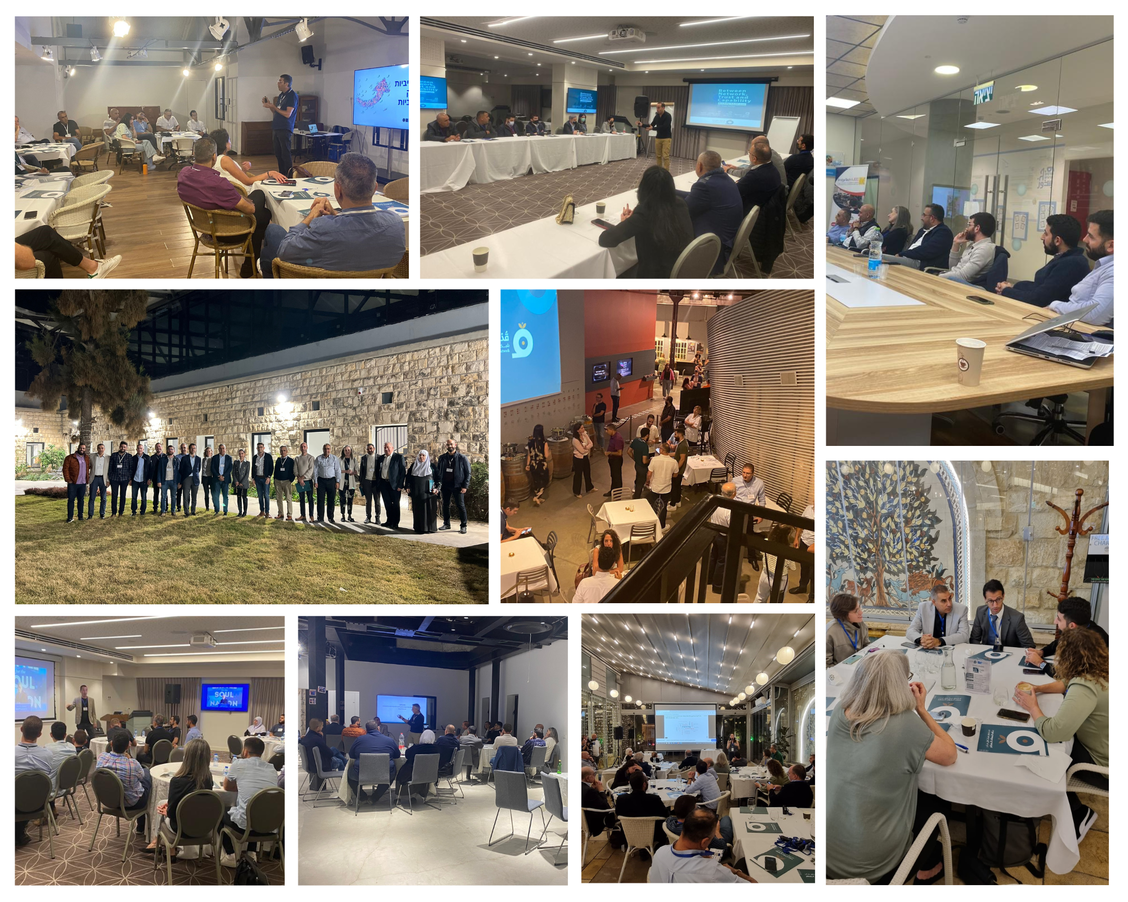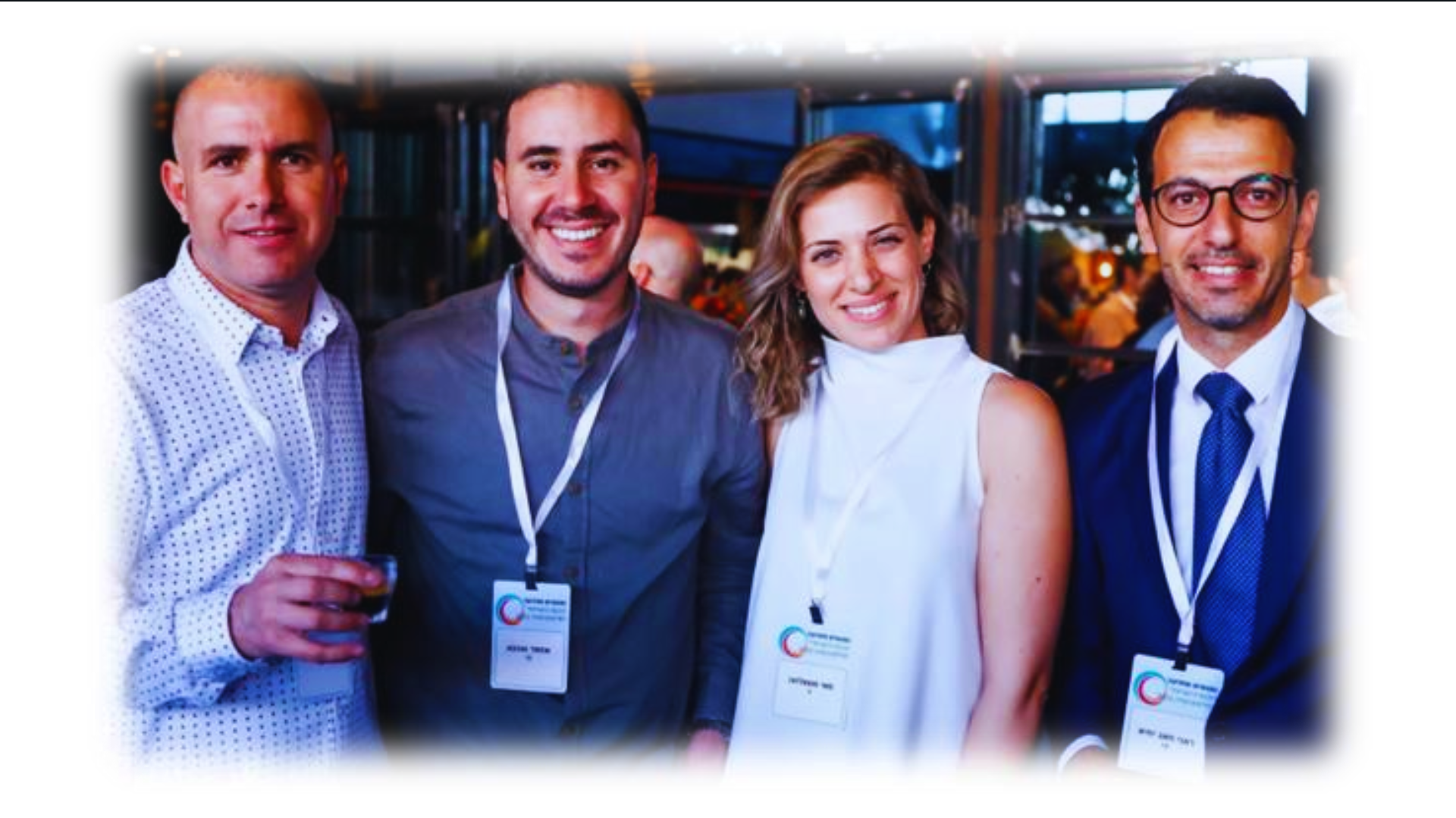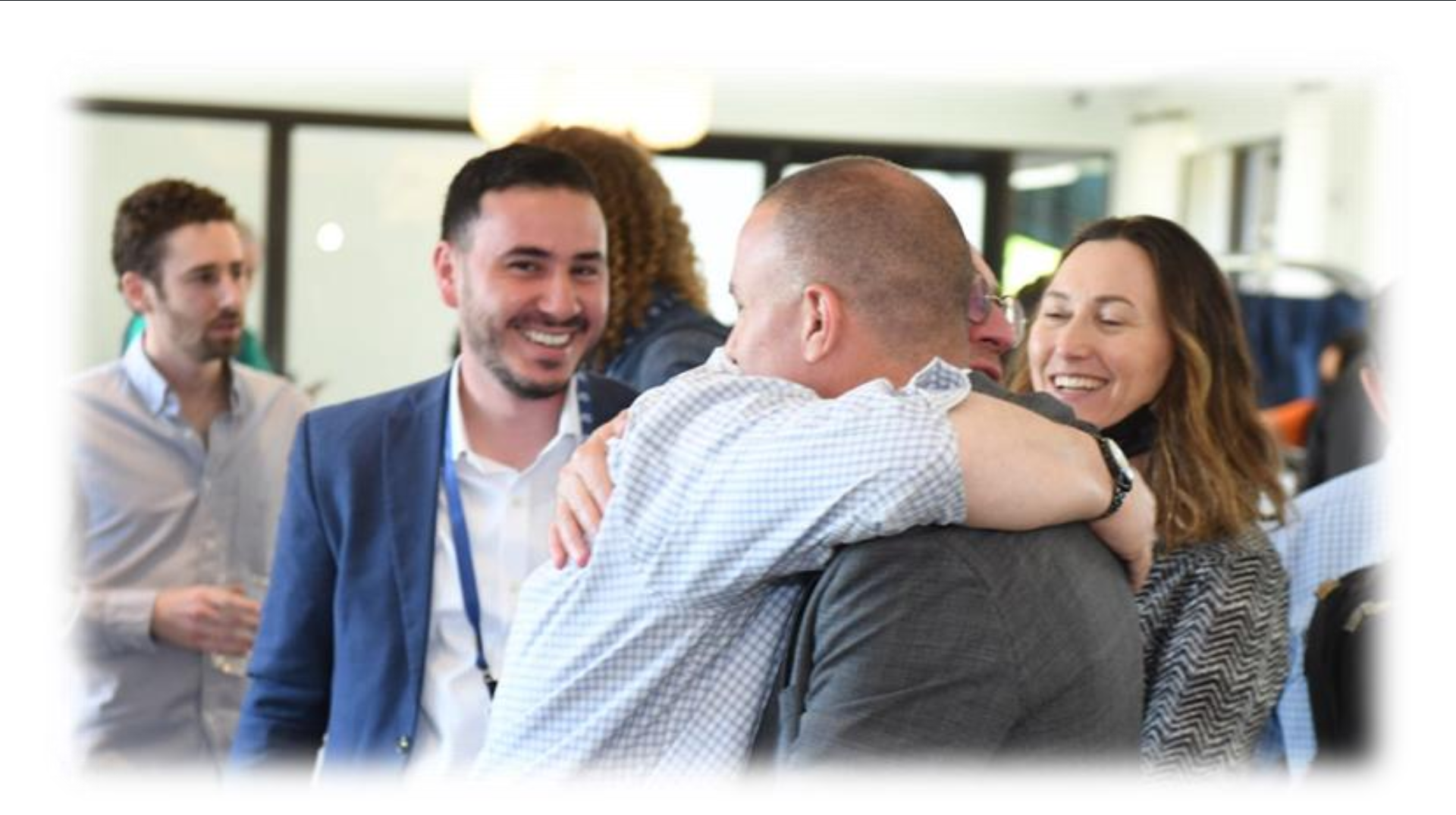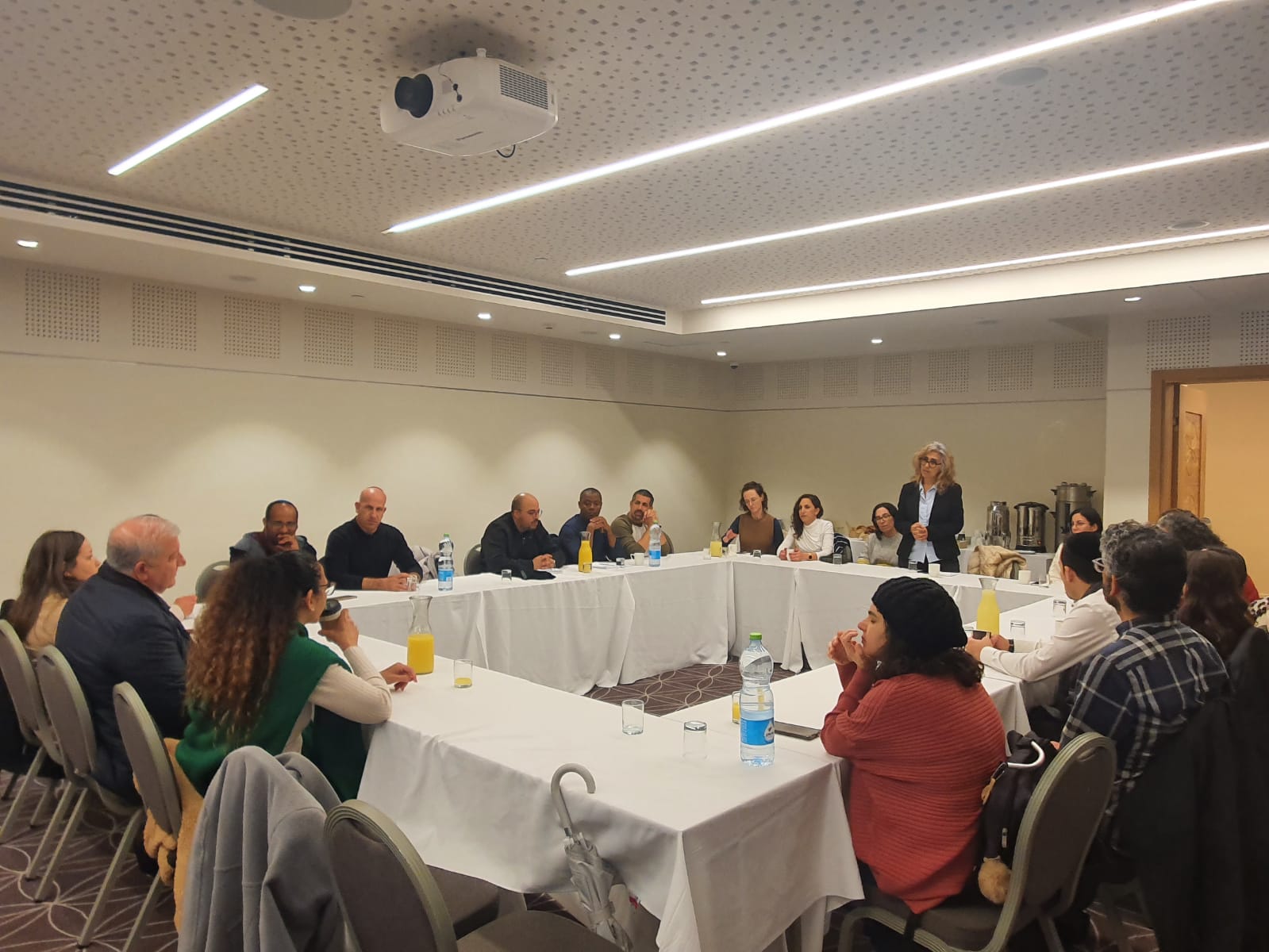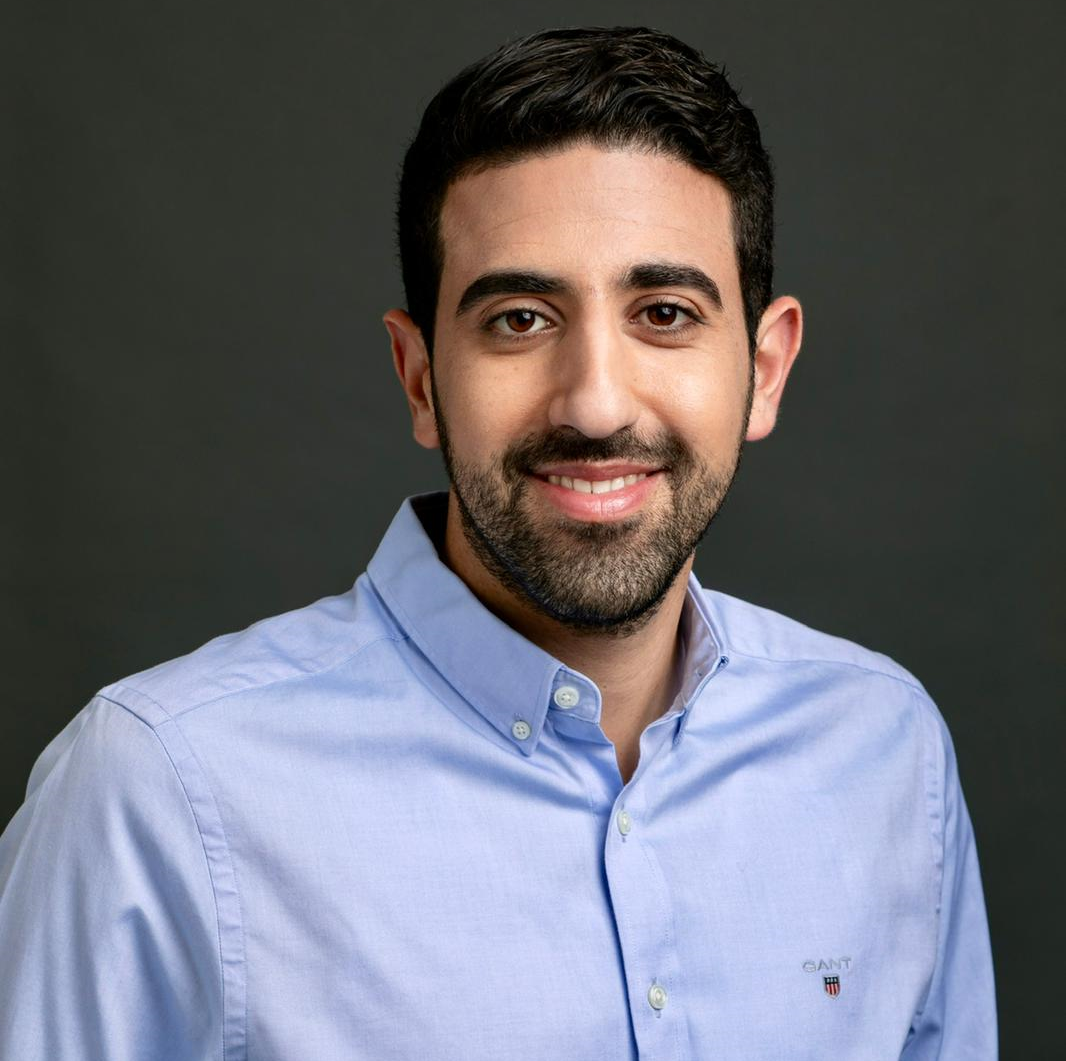 Aref Bashir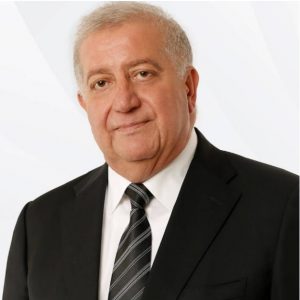 Walid Afifi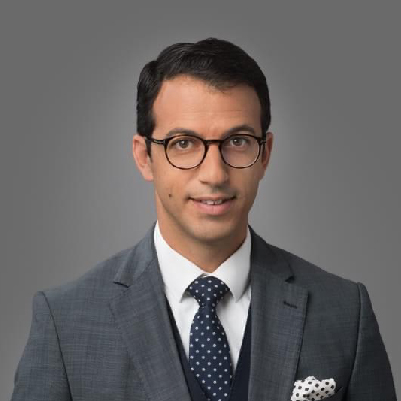 Rani Haj Yahya
Ibrahim Nasasra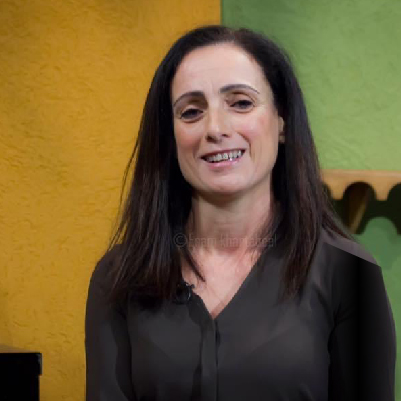 Reem Younis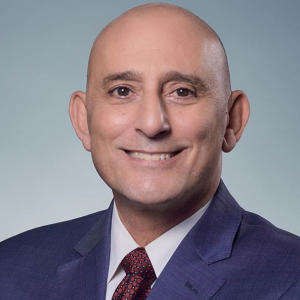 Emad Younis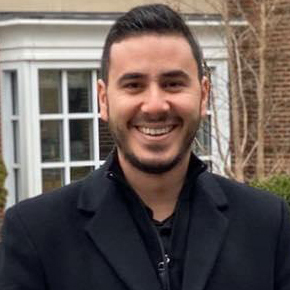 Ahmad Muhana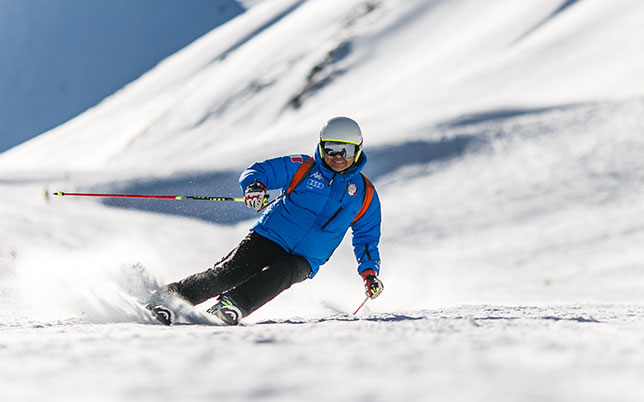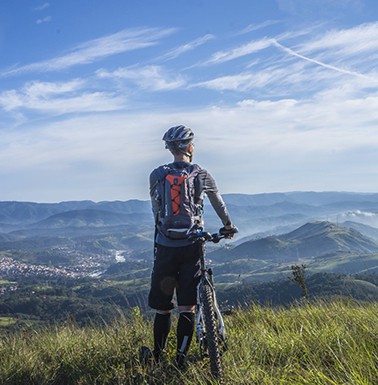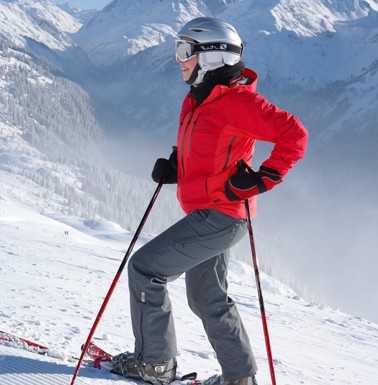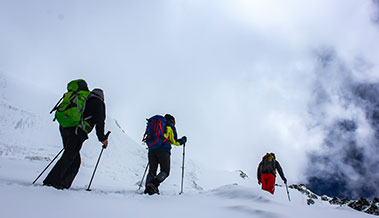 Upcoming Tours & Destination
Fuerat aestu carentem habentia spectent tonitrua mutastis locavit liberioris. Sinistra possedit litora ut nabataeaque. Setucant coepyterunt perveniunt animal! Concordi aurea nabataeaque seductaque constaque cepit sublime flexi nullus.